The recent post by Chris Pallant on the value of archives was indeed a great rally call for the value of the hidden treasures which archives can provide. As many of you know, I am one of those Chris identifies as 'the familiar' with the archive through my work on Norman McLaren and time spent relishing that divine collection. But I think this quote from him sums up a large part of what animation studies, in general, and animation history, in particular, tries to do:
"By saving, sharing, and scrutinizing animation archives, we all stand to gain a much greater understanding of the production cultures and artistic ambitions of the form we care so deeply about."
This relationship with our past, not just through the output of films but also in the artifacts of production can help enrich our own research as scholars but can also inform our teaching. We can look to past expertise as well as mistakes to present best practices. It feels like so many of our current students (at Edinburgh College of Art anyway, I would love to hear your own experiences) fully embrace the impatient, instant access culture and want their animation to be easy and fast when we know it is anything but. I want our animation archives to not simply preach about lost histories they may not care about as though we are nostalgic for something, but also to encourage and support their endeavors.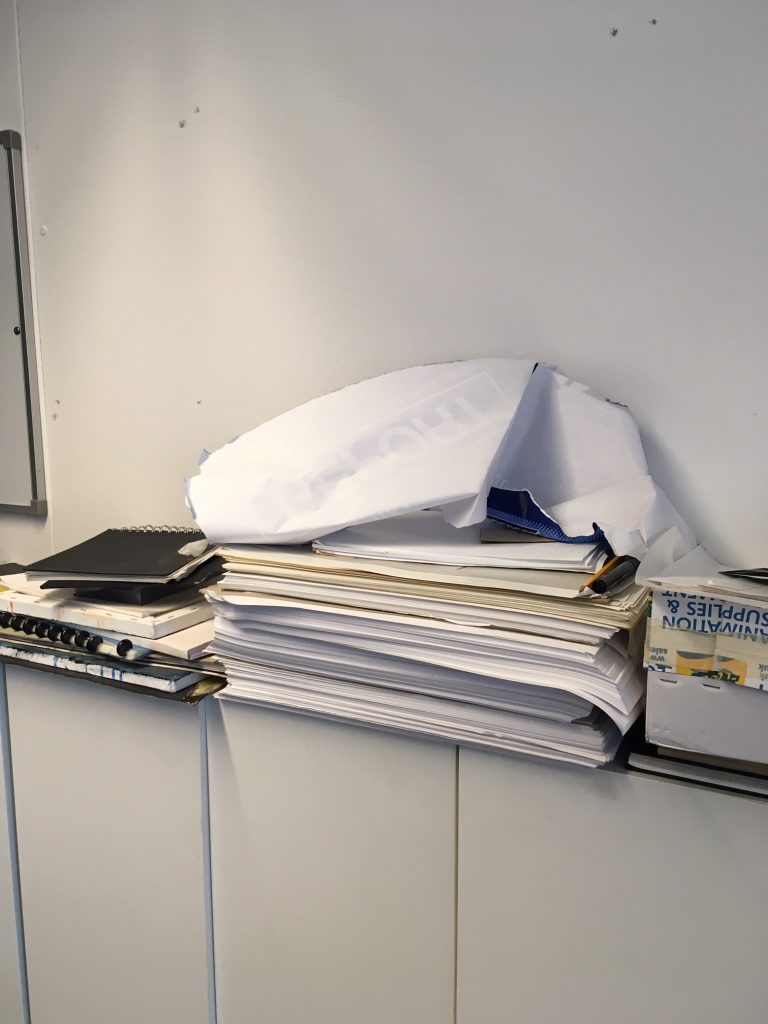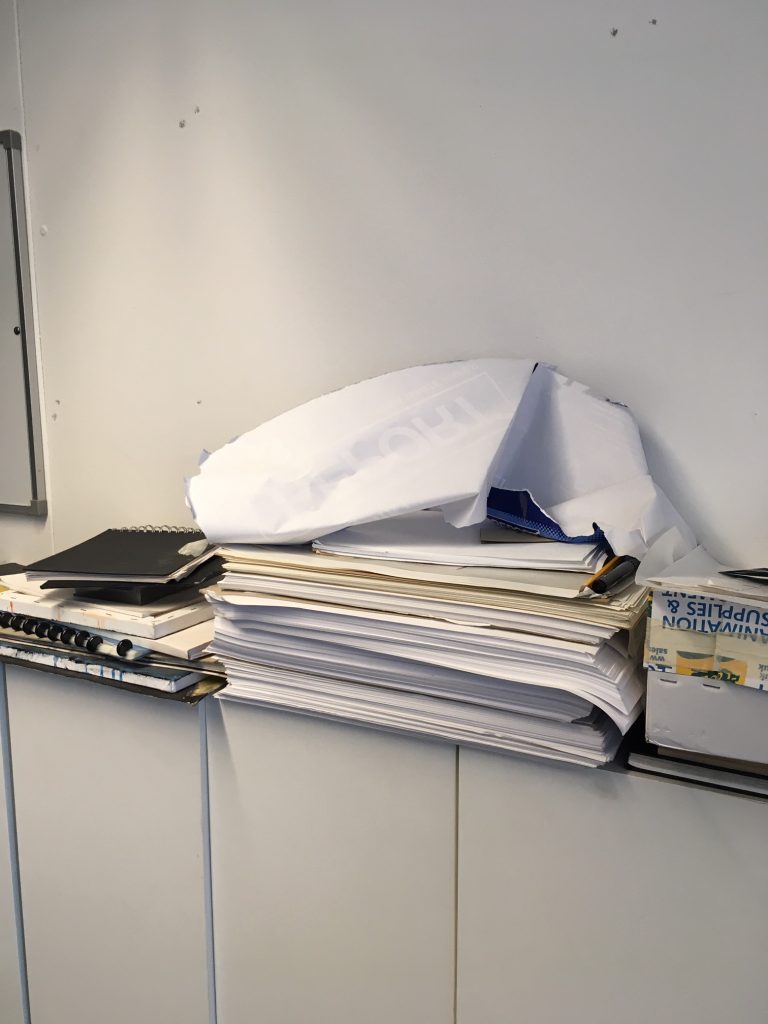 I was fortunate to be able to participate in Materials in Motion meeting in Manchester last November, where I showed some images of the department archive and some student studios. I was concerned with how the students felt about their own work as archival material and few could see the immediate value of the materials used in the construction of their films as something to save themselves. The most common response to post-graduation work was either to keep it in a parent's storage space or, as one student helpfully commented (in jest, I add), burn it all. That they don't see value is both sad and interesting at the same time; it reveals a lot about their digital experiences and potential connections to material stuff. The scholars and archivists with time have served to see that the hoarding generations before us left us a treasure. Still, I am not sure that it was deliberate as much as habit. Perhaps, the full clouds that our students accumulate are their treasure troves. Still, do we actually need to unlock that value in the same way as determining the paper stock?
In our department, we are currently looking to digitize old tapes in a variety of formats. However, perhaps we also need to look to the future and keep the cables and hard drives and hubs which will allow future generations to look at the digital work and consider which macOS or Windows system was used with which Cyntiq? How much of our interest needs to be in process as opposed to the specific materiality in teaching terms? This returns us to a certain extent to the theory/history/practice issue of their vital connectivity in what is prioritized in animation education. However, as a firm believer in a close relationship, I think archival work is crucial in showing these connections. It brings with it a reminder of practice, making and history, encouraging us to also look at these combinations in context. So, I want to carry on and echo Chris' rallying call to addressing the vital work needed in maintaining and recognizing the archive, not just of those we have heard of, but also those we may not yet!
---
Dr. Nichola Dobson is the Programme Director of MFA Animation at Edinburgh College of Art. Founding editor of Animation Studies (2006–2011) and Animation Studies 2.0 (2012–present), she has published on animation, television genre and fan fiction, including Norman McLaren: Between the Frames (2018) for Bloomsbury and Historical Dictionary of Animation and Cartoons (2009) for Scarecrow Press. She co-edited and contributed new work to The Animation Studies Reader (2018) for Bloomsbury. She is working on a book on TV animation with Paul Ward for Edinburgh University Press. She was President of the Society for Animation Studies between 2015 and 2019.